When she was 11 years old, Hannah Simpson was disappointed to hear from her parents that she will not get a horse – because horses are too expensive.
So the farm girl from New Zealand decided to move on to the next best thing – a cow.
Today, 18-year-old Hannah and her 7-year-old cow Lilac have become best friends and are also the best show on the farm.
"I've always loved jumping, and I've always wanted to jump with horses", Simpson said. "And Lilac always jumped and ran away from the barn when she was young so I think she loves it too. I started with small skips over logs and it's just getting bigger and bigger".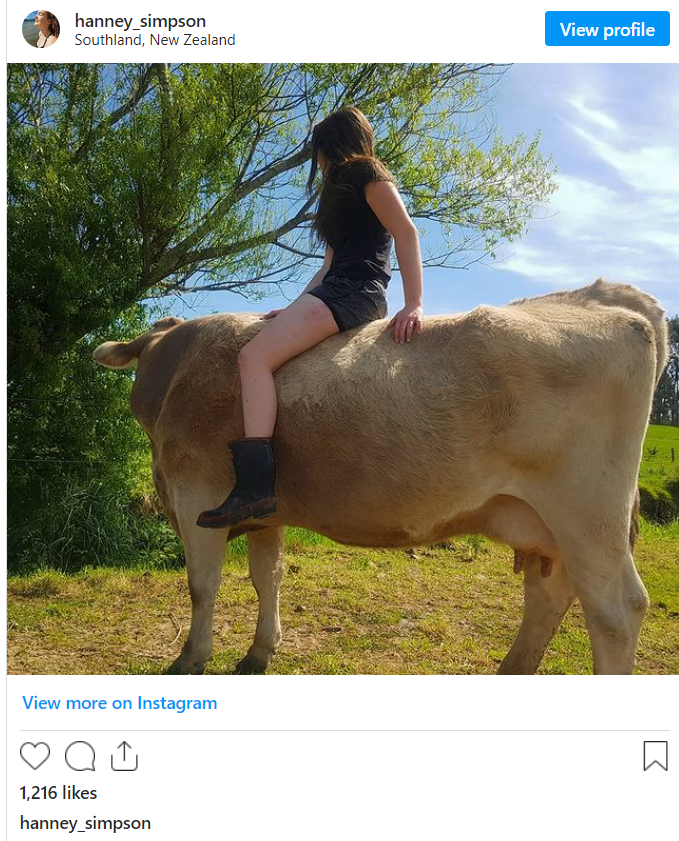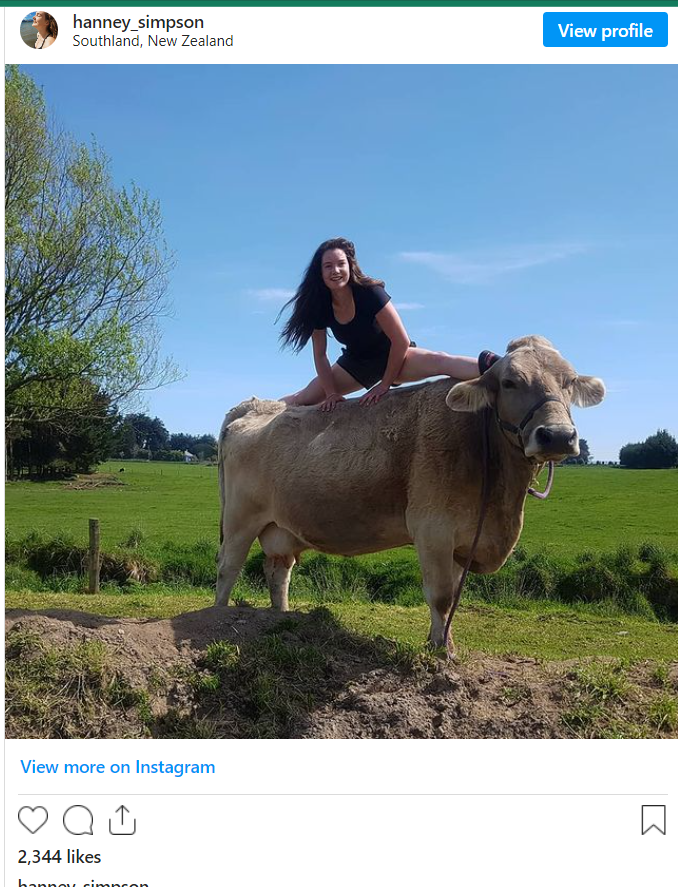 If Lilac moved I might have fallen…but she was happy napping🐮😴😊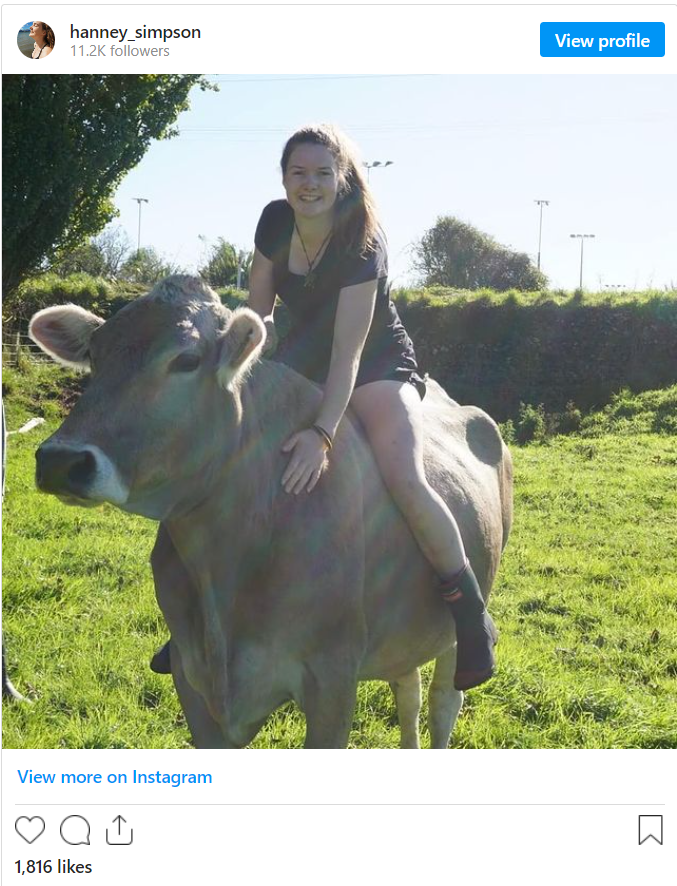 hanney_simpson
•If you want something you've never had then do something you've never done
Simpson tried to ride other cows but unsuccessfully. Lilac, she says, is obviously special.